Science journalist . Author . Presenter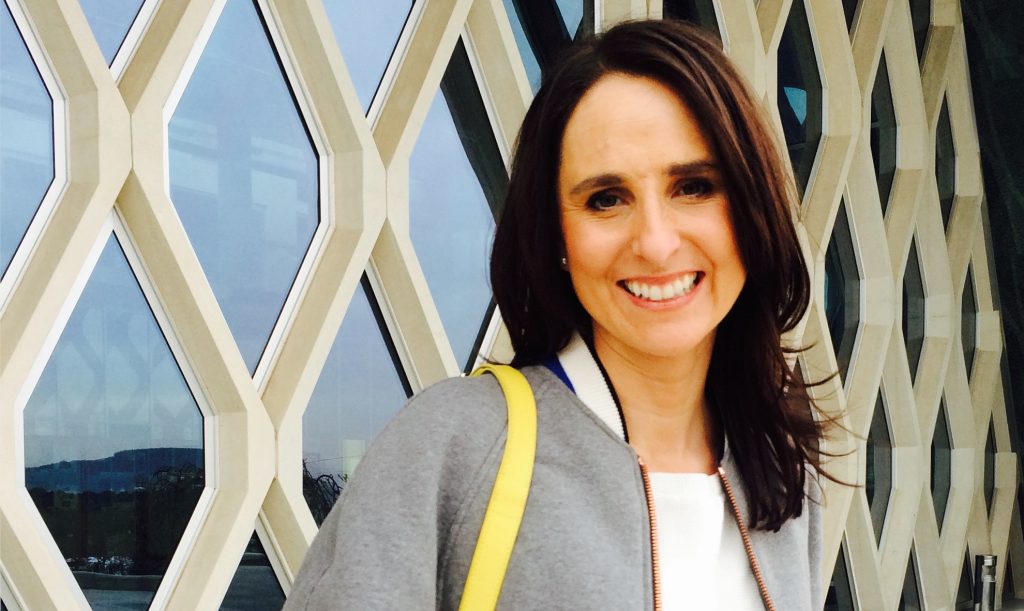 As a science journalist, author and presenter, Jheni is adept at making tricky science topics understandable and entertaining to non-experts. In 2020, she won the much-coveted Association of British Science Writers (ABSW) Science Under the Microscope Award.

She is the former editor of the award-winning science and technology magazine BBC Science Focus. Before that she played tennis professionally, representing Great Britain on the tour, playing at junior Wimbledon, and modelling for Nike.

Her love of wildlife and adventure developed while growing up in the Caribbean. She has travelled extensively, lived abroad in cities such as Istanbul, been involved in various conservation projects, and taken on challenges such as climbing to the summit of Mont Blanc.