From SciTech Voyager to Costing the Earth, Jheni has experience presenting programmes for a range of channels including the BBC and TRT World. Using her skills as an experienced science journalist, Jheni has travelled the world to report on cutting-edge research and key global issues.
"Travelling and working with Jheni was an absolute joy; her energy, professionalism and positive attitude made the time spent filming on one of my earliest directorial projects a wonderful experience. Would love to work together again in the future."
Berk Icel, SciTech Voyager director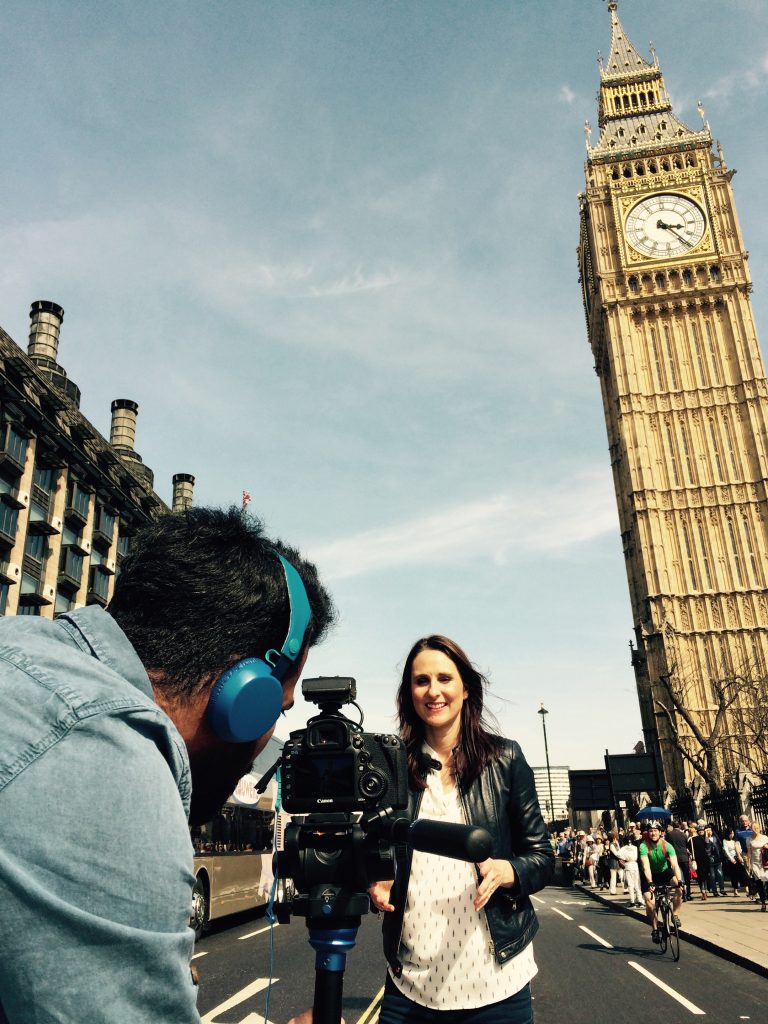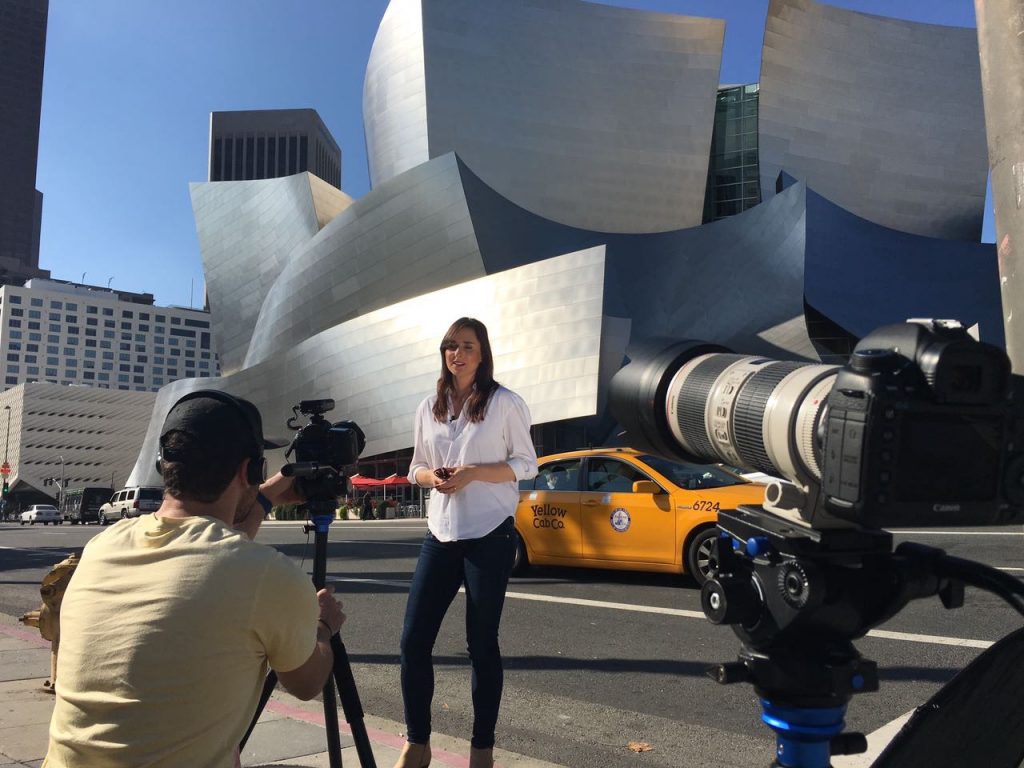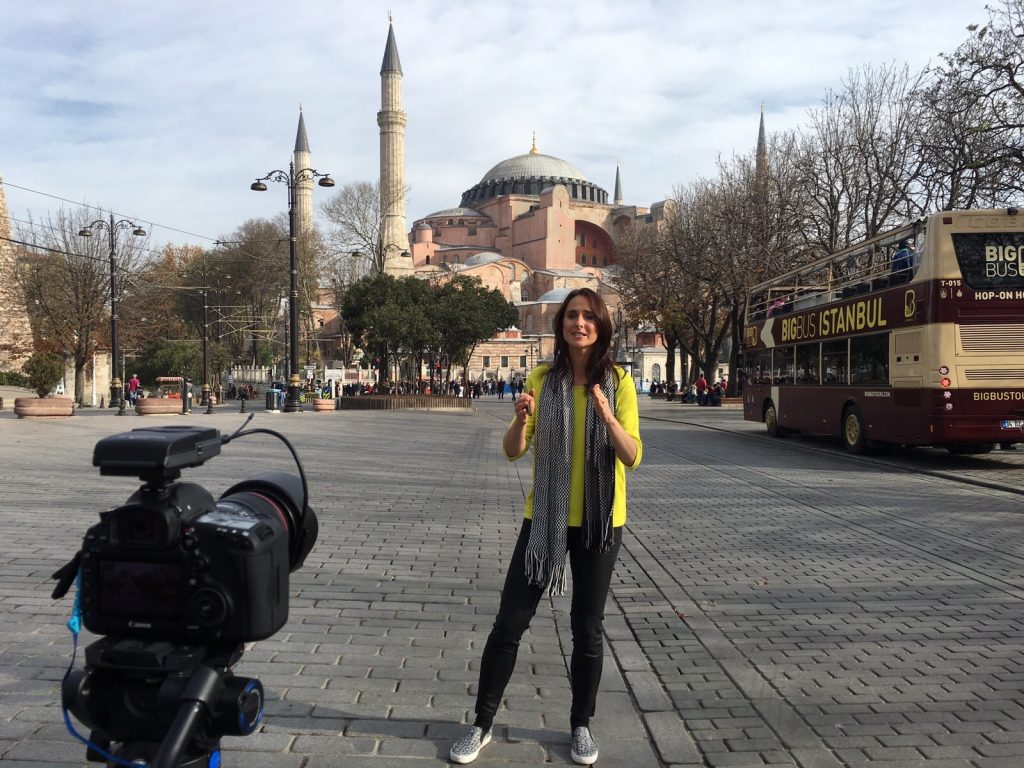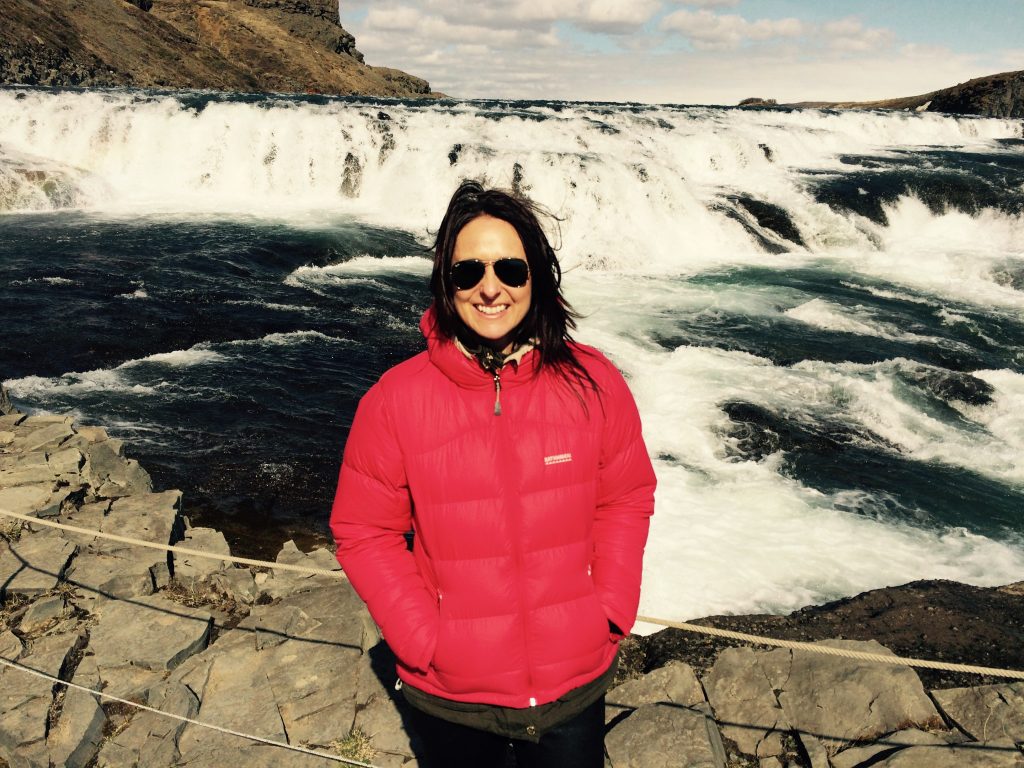 SciTech Voyager
Jheni presented both series of SciTech Voyager for TRT World.
Costing the Earth
Jheni presents programmes for the BBC Radio 4 series Costing the Earth. She won the 2020 Association of British Science Writers (ABSW) Science Under the Microscope Award for her programme about eDNA.